Colorado PE Seal Embosser
In the state of Colorado, engineers must possess and use either an embossing seal or a rubber stamp on all documents in order to be compliant with state law. This is acquired at the engineer's expense, and must meet certain requirements.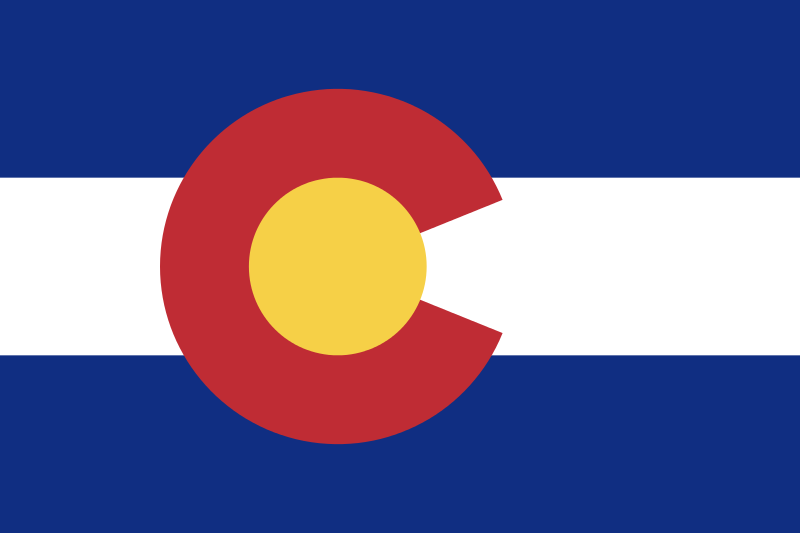 The main requirement in Colorado is that the stamp or seal must be 1 5/8 inches in diameter on the outer circle, and 15/16 inches on the inner. You have the flexibility of using a crimp type Colorado PE seal embosser, a rubber stamp, or even a computer-generated image provided that it fits these dimensions.
In the inner area of the seal, your registration number will appear.
Your seal or stamp must be applied to any documents that you submit, including:
Original engineering drawings
The cover page, title page, and contents of any specifications that you bind in book form
The signature pages or title page of any engineering reports
Your Colorado PE seal embosser, rubber stamp, or CAD signature must appear on any and all documents, drawings, surveys, plats, etc. that you are submitting either to the State of California or to a client. This applies in some instances to "work product" as well – for instance, you may wish to seal documents that are not final. If you are doing so, then you must identify the documents as preliminary. You may also be required to include descriptors like "not for construction," "for review," or "for bid only." Keep in mind that when you sign and seal a document, you are responsible for that entire document, unless you limit the signature and seal to one or more disciplines (for example, mechanical, civil or structural) as indicated on the document.
If you are endeavoring to limit your responsibility, you must also include a written statement, next to the seal, that clearly states the limitations of your responsibility. All documents must be signed, sealed, dated and reproducible, and must clearly display the date of the seal and signature.
It is your responsibility under Colorado law to ensure that all documents related to your project are properly signed and sealed.
It is also your responsibility to make sure that your seal is not misappropriated and used for fraudulent purposes. For this reason, we suggest keeping the Colorado PE seal embosser in a safe, secure location, and limiting access to it. If the seal should be misappropriated, and used to seal work that isn't actually yours, you could end up being held liable for any defects in the work that result in harm, and also being disciplined by the Board. If you lose your seal, or you believe that it has been stolen, immediately report the loss to the Board. Your responsibility will be limited to the period of time between the point that you observed the loss and the point where you reported it to the Board, so if your seal does go missing, don't procrastinate – report it immediately.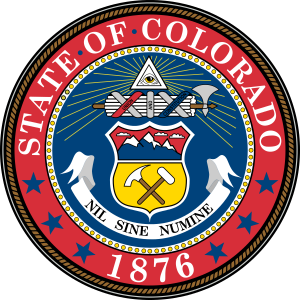 Acorn Sales Company Incorporated has all the products you need to ensure that your project is fully compliant under the laws of the State of California, including:
Slim pre-inked stamps
Regular hand rubber stamps
Soft seal embossers
Self-inking stamps
Max light pre-inked stamps
Handheld seal embossers
Long reach seal embosser
Desk seal embossers
Any embossing seals or rubber stamps
You can obtain further information by visiting the Colorado Department of Regulatory Agencies website.